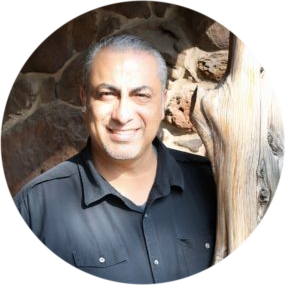 MARCO LUNA
"We preach Christ, warning people not to add to the Message. We teach in a spirit of profound common sense so that we can bring each person to maturity. To be mature is to be basic. Christ! No more, no less. That's what I'm working so hard at day after day,
year after year doing my best with the energy
God so generously gives me."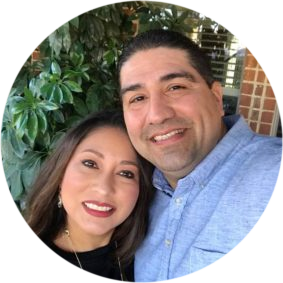 BETO & KAREN GONZALEZ
"Choose you this day whom you will serve, but as for me and my house,
KIMBERLY LUNA
"May the words of my mouth and the meditations of my heart
O Lord, my Rock and my Redeemer."
WALTER & CHRISTA ROSALES
"My mouth's full of great praise for God, I'm singing his hallelujahs surrounded by crowds, For he's always at hand to take the side of the needy, to rescue a life from the unjust judge."
JUAN & SANDRA TREVINO
"Do not neglect to show hospitality to strangers, for by this some have entertained angels without knowing it"
MARIO & AMANDA CISNEROS
"My beloved brothers, be steadfast, immovable, always abounding in the work of the Lord, knowing that in the Lord
your labor is not in vain.'"
JOE & DORA TREVINO
BILINGUAL/SPANISH WORSHIP
"

Sing to the LORD, all the earth; proclaim his salvation day after day.
Declare his glory among the nations, his marvelous deeds among all peoples.
For great is the LORD and most worthy of praise; he is to be feared above all gods.
For all the gods of the nations are idols, but the LORD made the heavens.
Splendor and majesty are before him; strength and joy are in his dwelling place," I Chronicles 16:22-27
ROBERT & FATEN NATAL
"
Therefore go and make disciples of all nations, baptizing them in the name of the Father and of the Son and of the Holy Spirit,
and teaching them to obey everything have commanded you. And surely I am with you always, to the very end of the age."
GABRIEL & HAZEL GAMEZ
"Make a joyful noise unto the

Lord

, all ye lands. Serve the

Lord

with gladness: come before his presence with singing." Psalm 100:1-2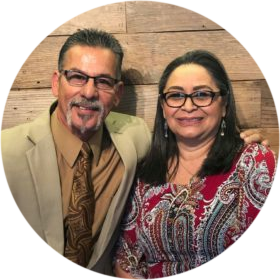 JOE & TERESA GARCIA
"
"Do not neglect to show hospitality to strangers, for by this some have entertained angels without knowing it"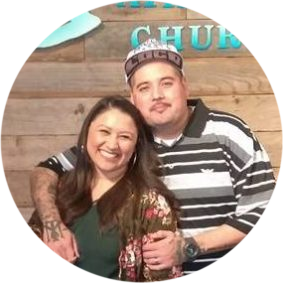 NOAH & MELINDA TORRES
"E

veryone who calls on the name of the Lord will be saved."

How, then, can they call on the one they have not believed in? And how can they believe in the one of whom they have not heard? And how can they hear without someone preaching to them?" Romans 10:13-14
BLANCA ECANDON
"My beloved brothers, be steadfast, immovable, always abounding in the work of the Lord, knowing that in the Lord
your labor is not in vain.'"